Industrial and automotive
Tailor-made membrane solutions for industrial applications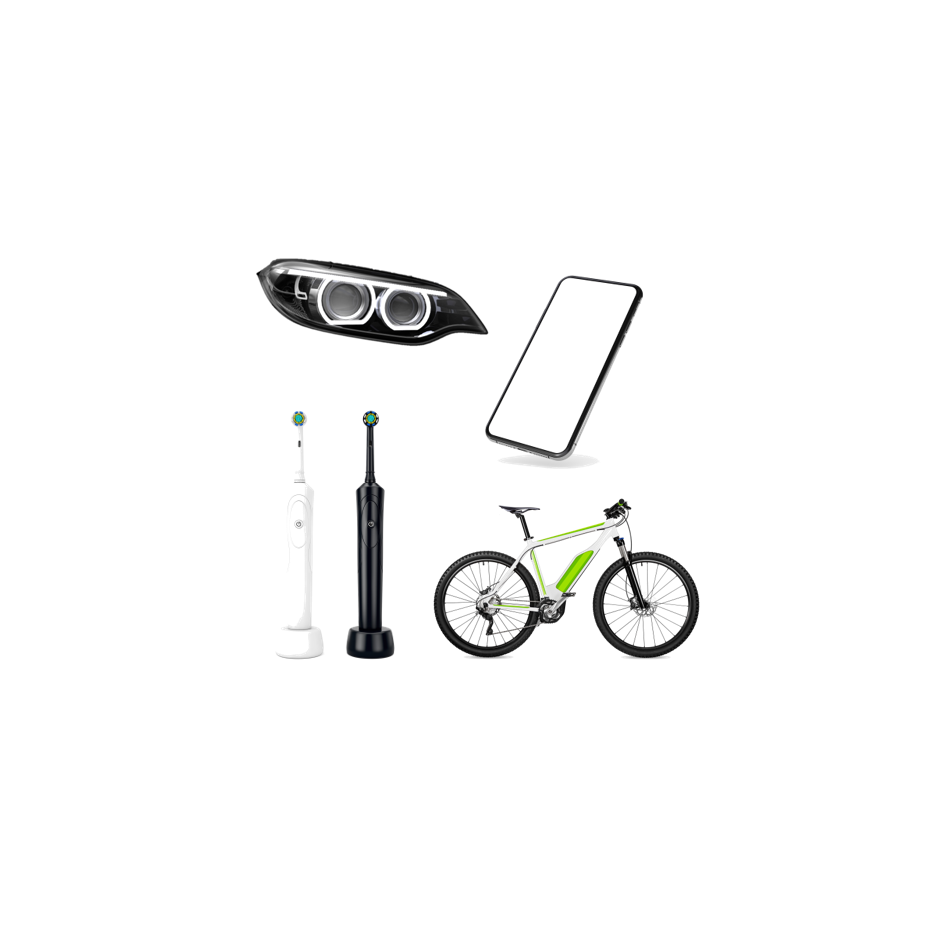 Attain the perfect balance – SABEU pressure compensation elements prevent damaging pressure variations in component housings and retain unwanted particles.
OEM-supplier
Off-the-shelf products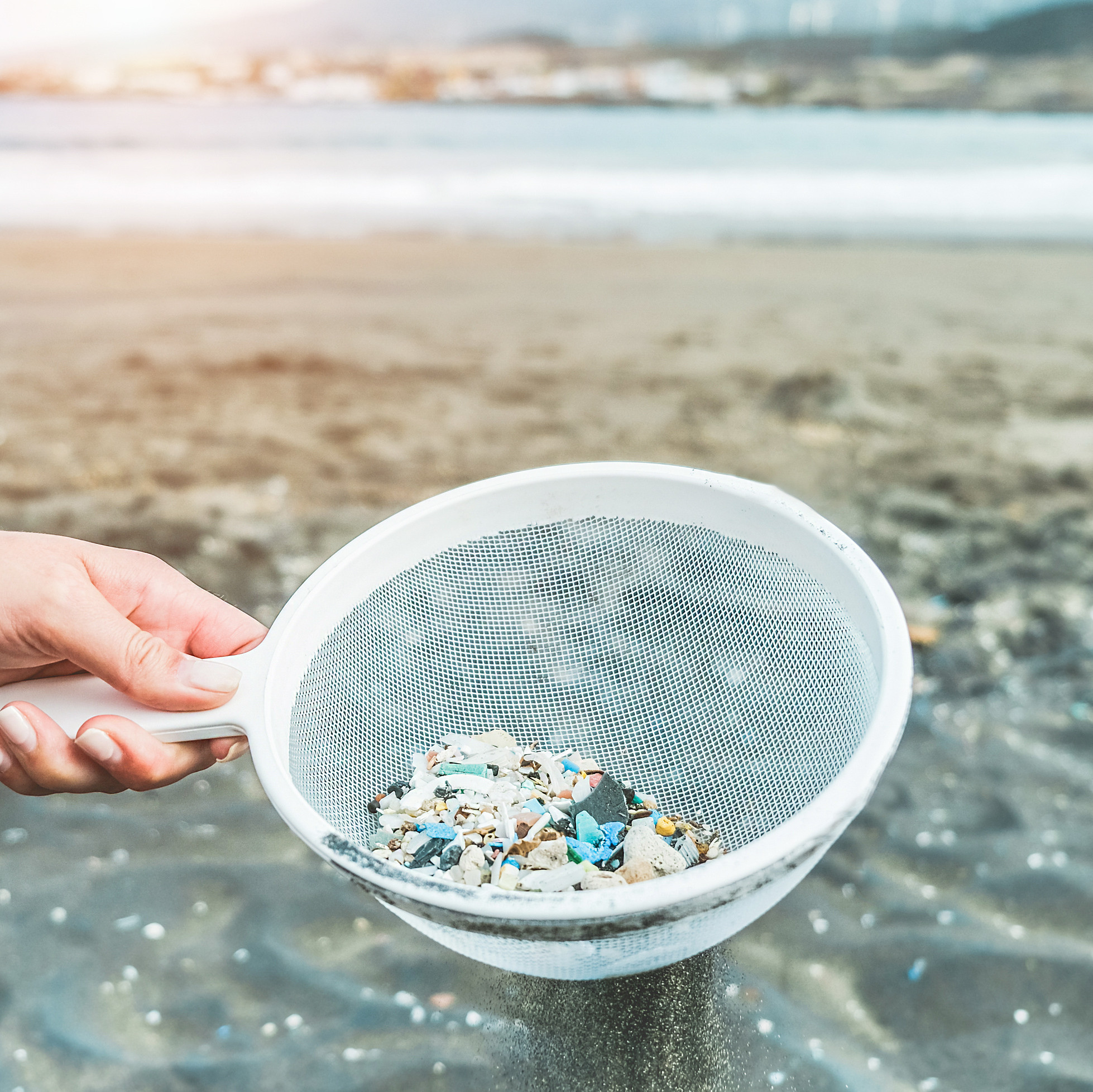 From water purification to in-air particle matter analysis: Thanks to adjustable pore sizes, SABEU's TRAKETCH® Membranes allow for concise particle filtration and separation.
OEM-supplier
Off-the-shelf products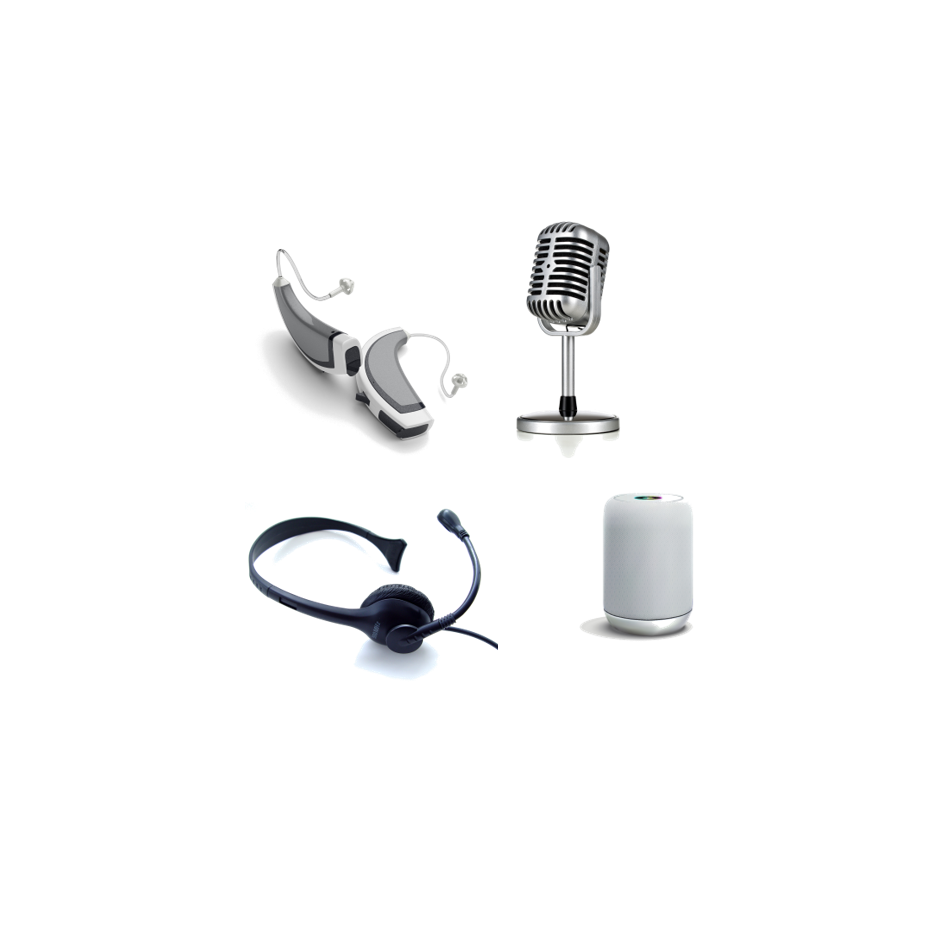 Protection against dust and liquids – SABEU's microporous membranes safeguard sensitive electronics in microphones or loudspeakers without affecting the acoustics.
OEM-supplier
Off-the-shelf products
Do you manufacture sensitive electronic components that need to be protected from dust, temperature fluctuations or liquids?
In the electronics and automotive industries as well as in the industrial equipment sector, this is a frequent requirement since even the tiniest fluctuations – for instance excess or low pressure – can lead to significant damages to the component. Hence, it is even more important to find reliable suppliers for compatible product components...
From digital cameras to tank vents to smartphone microphones – SABEU's intelligent membrane solutions (PFOA-free) filter, absorb and protect housings or component groups in sensitive electronic products. Discover our diverse range of microporous TRAKETCH® Filtration Membranes for a wide range of applications – custom developed, made in Germany and – if you wish – completely integrated into the component group.
For your specific application, we will source from a broad portfolio of PTFE and PET membranes. Their hydrophobic and oleophobic properties can be individually configured, as can the pore size, which ranges from 0.1 µm to 10 µm in SABEU products.
---
FAZUA GmbH
Germany
"In our partnership with SABEU, we appreciate their solution-oriented approach of the highly qualified team. They are proactive and consistent with high quality standards, enabling swift and timely realization of our projects and requests.
Video
Smart Battery Solutions GmbH
Germany
"We are impressed with the proactive and comprehensive consultation, based on a holistic approach ensuring a smooth process and quality products. We are greeted with timely responses and always meet set timelines."
Mature standards and off-the-shelf products
---
Tailor-made solutions as OEM-supplier
Certifications and conformities